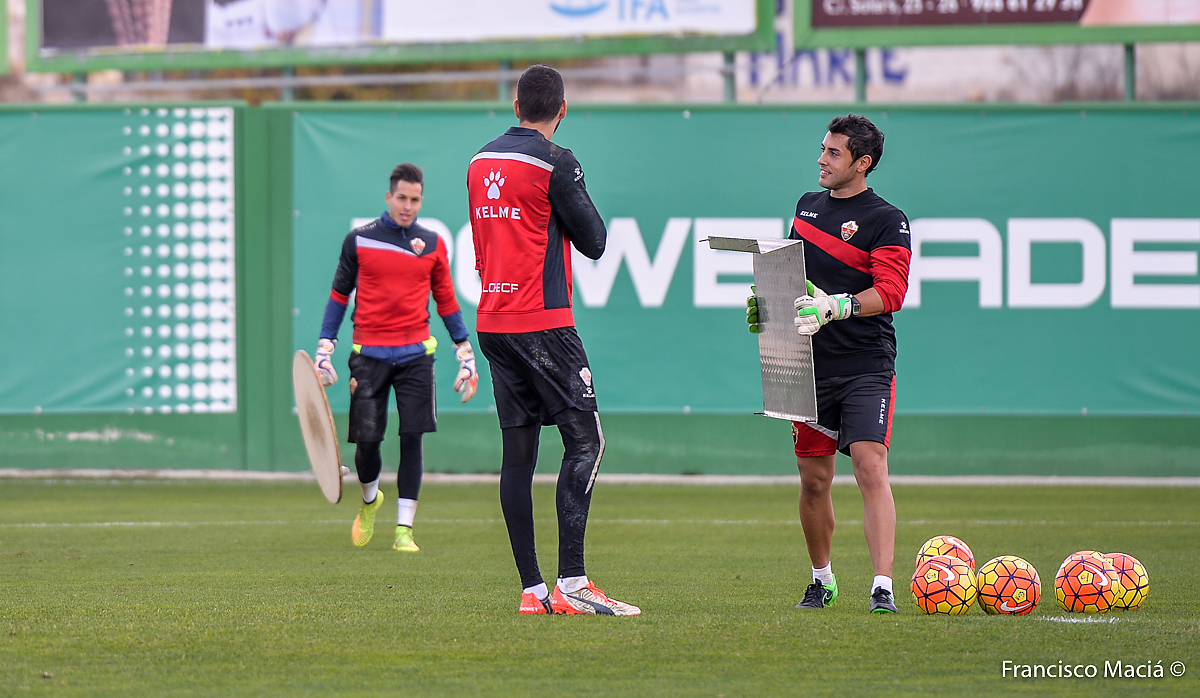 Interpreting the opponent's Tactical Structures brings us to these specific situations which we try to solve in an efficient manner. 
We will continue on the path to growth and new Tasks which will enable us to extract a great deal of cognitive, emotional, tactical-technical and physical content.
La Interpretación de las Estructuras del Rival nos lleva a estas situaciones específicas, que intentamos solucionarlas de forma eficiente.
Seguimos en el camino del crecimiento, nuevas Tareas dónde podemos extraer mucho contenido.