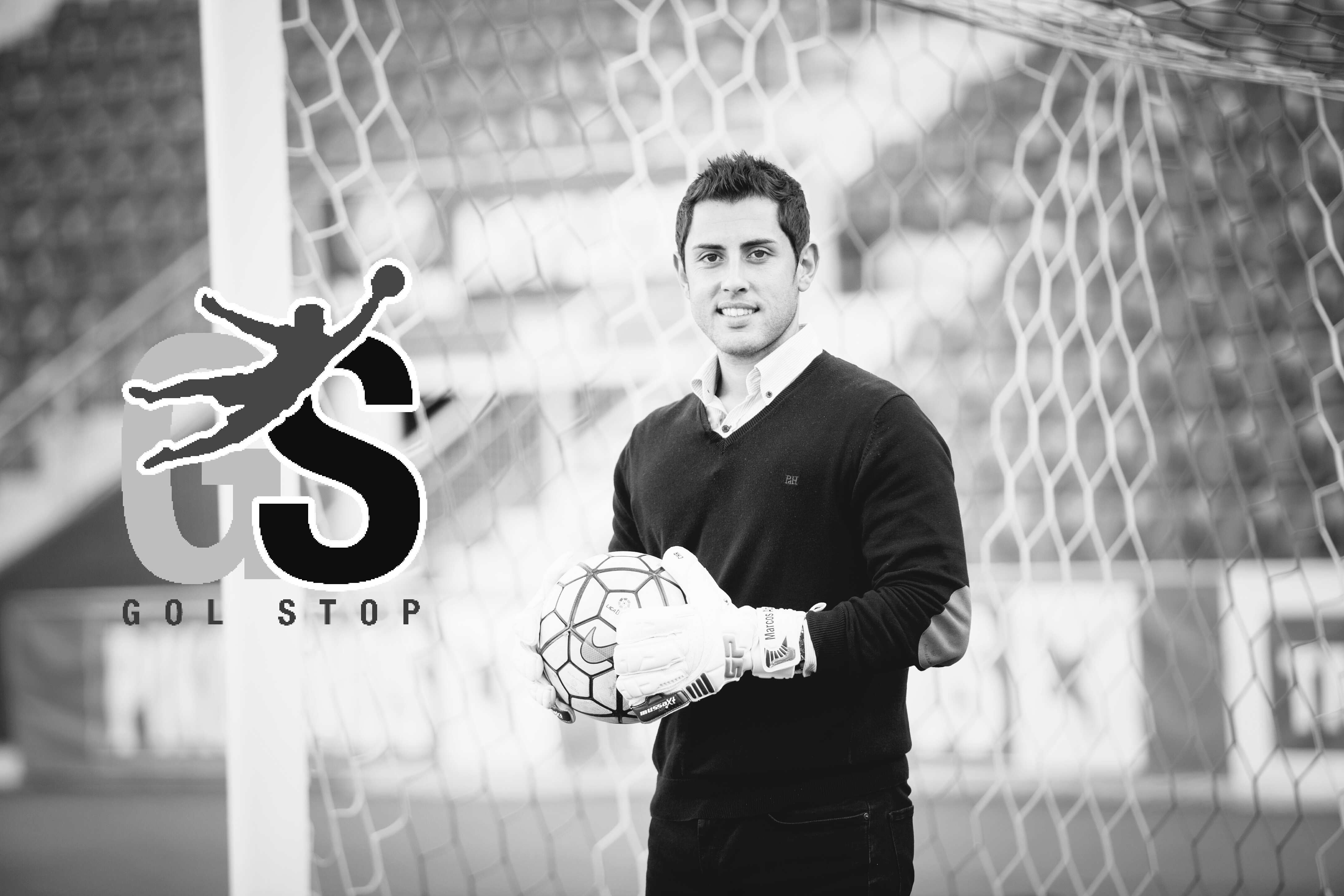 GolStop is an Application for Goalkeeping coaches which allows you to develop, at just the click of a button, all those functions he carries out along one season.
It will become your own method, your own personalized work plan, with the purpose of minimizing the time at work and grouping all you do in a professional way.
Basically, a really powerful and professional tool. After 3 years' work we have succeeded in compiling the whole goalkeeper training method at only one click of a button.
Agile, simple, intuitive, and most of all, functional.
It doesn't matter which team you train, as it is designed for anyone who lives and feels this profession with enthusiasm and passion.